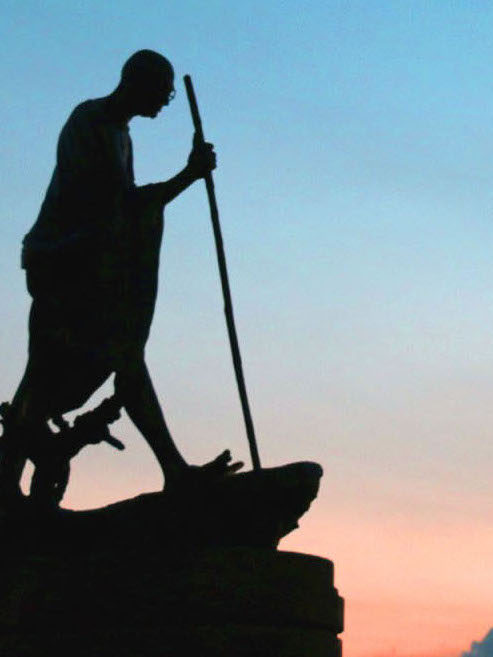 What is AID ?
Association for India's Development is a volunteer movement promoting sustainable, equitable, and just development. AID supports grassroots organizations in India and initiates efforts in various interconnected spheres such as education, livelihoods, natural resources including land, water and energy, agriculture, health, women's empowerment, and social justice.
Founded in 1991 in Maryland, USA, the Association of India's Development currently has 36 chapters in the USA. It is a registered 501(c)(3) non-profit charitable organization. Donations to AID are tax-deductible in the USA. Nearly 95% of all expenditure of AID goes to the grass-root level projects in India.
Inspired by AID, volunteers across the globe have started similar independent organizations, like, AID-India with 80-G tax-deductible status in India, AID-Aus in Australia, AID-UK in the United Kingdom, and AID-Canada in Canada.
AID does not endorse or support any political party or electoral campaign in any country.
Sustainable & Holistic Development
Sangharsh, Seva, Nirman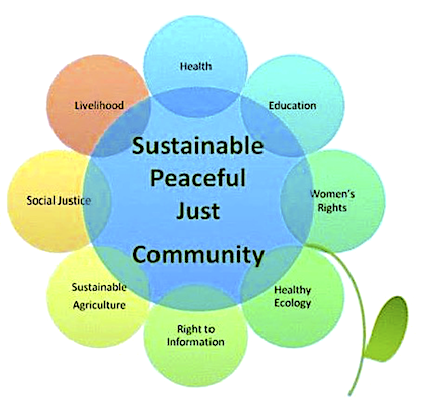 Compassion
via deeper understanding of issues
Courage
to face injustice
Commitment
for change through projects and campaigns